INTERNATIONAL FREIGHT EXPERTS
Transporting your Airplane, Anywhere,Anytime!
INTERNATIONAL FREIGHT EXPERTS
Our experienced team can help you ship Anywhere in the World via LAND, SEA and AIR. IFE gives a personal touch to each consignment. Your rate requests will be processed accurately. Our Competitive prices will attract you and our efficient and friendly Customer Service will keep you coming back! Remember when you shop the Internet think of IFE for no hassle shipping services. Get a quote for our freight rates door to door anywhere in the world TODAY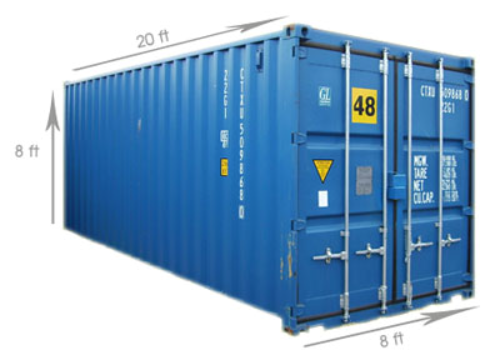 THIS IS HOW WE SHIP AN AIRPLANE IN A CONTAINER

Project & Out of Gage Specialists
We enjoy the challenge of handling cargo that doesn't fit in containers. We take on projects and large cargoes because we take pleasure in finding cost effective solutions often missed by others. We have the experience and contacts to tackle shipments to and from difficult locations throughout the world.

Commercial FCL & LCL
We handle both full and partial container loads both Import & Export in all 50 states. One person is responsible for the entire shipment from door to door from the first quote through to the final billing including the movement of the freight. One contact available seven days a week to give a very personalized service.

Airplanes, Boats and Automobiles
We handle all types and sizes of vehicle and craft from 60ft long aircraft, boats and RVs to smaller containerizable conveyances. For multiple aircraft and vehicle shipments in containers we work with the best packers in the business strategically located throughout the USA. We also have good contacts in most countries for imports into North America.